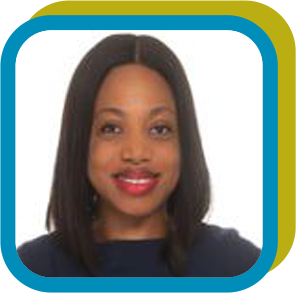 TITILOPE ALIYU (B PHARM, MBA)
PV Hub partner in Dubai Pharmacovigilance (PV) Hub with over 8 years of experience in Pharmacovigilance. Currently the Hubs Submissions champion and Automation Champion.
Career: Medical representative (Roche Nigeria); Medical tourism (Dubai UAE), Pharmacovigilance and drug safety (Roche Dubai, UAE)
Driving process improvement to achieve efficiency and better ways of working is my ethos.