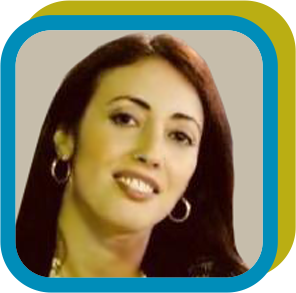 MS. MANEL OUESLATI
She is responsible for the implementation and maintenance of an effective local pharmacovigilance system for the respective affiliates, the development and implementation of the local Patient Safety strategy, ensuring active contribution, partnership with local and global stakeholders.
She is a Medical Doctor graduated from Faculté de Médecine de Tunis. She joined Roche in 2012 as Clinical Trials Manager with full accountability for all the assigned studies at country level.
She worked in different positions with increasing responsibilities in Clinical Research in diverse therapeutic areas, Safety, Quality management and Medical Affairs for Tunisia and Libya. She has a strong passion to create value and sustainable impact on the ecosystem.