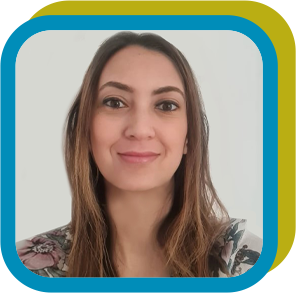 MS. HELA BEN SOLTANA
She is a pharmacist, that graduated from University of Pharmacy in Tunisia and also holds a master's degree in marketing Intelligence and Strategic Monitoring.
Prior to joining Bausch and Lomb, she worked for several companies in pharmacovigilance and regulatory affairs sectors (AbbVie, Novo Nordisk, and Sanofi Pasteur).
Ms. Hela also has regulatory experience with Novo Nordisk and Sanofi Pasteur for Tunisia and Libya.