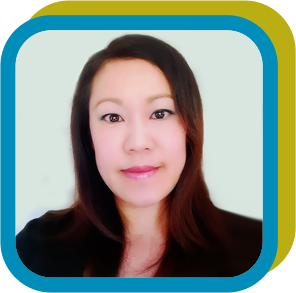 MS. SUSAN LIN
She is a qualified pharmacist with a Bachelor of Pharmacy from Rhodes University and has worked extensively in the healthcare industry.  She has spent the majority of her career in health risk management / managed care.
Susan began her career serving as a dispensing pharmacist in public as well as private sector but later progressed to the Managed Care industry where she managed several portfolios. Her positions included the Executive Manager: Medicines Risk & Electronic Benefit Management and Specialist: Business Modelling & Coordination.
Her notable achievements was on the public and private partnership initiatives in enabling access to care. She consulted for a number of segments within the healthcare industry whereby she facilitated the streamlining of access to primary healthcare and development of technologies to support maternal and child care.
Currently, Susan is heading up the Health Policy Unit where she is responsible for the development of strategies for enabling access to pharmaceutical, technological and medical procedures. One of her ambitions is finding sustainable solutions in building reimbursement models to facilitate the funding of specialised medicines in South Africa.