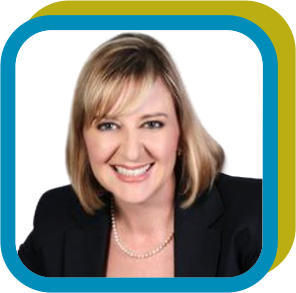 MS. ANGELA CONWAY
With over 40 years of experience gained across all business areas and numerous industries, Ms.  Angela has uniquely placed herself to be able to operate strategically and operationally within the Clinical Research Arena.
She has qualifications in Hotel Management, honours in Industrial Psychology and is a Chartered Accountant. Angela has, over the years undergone intensive leadership training at Eli Lilly SA (Pty) Ltd, Emotional Intelligence courses, Employment equity, Labour, Tax and Corporate Governance updates.
Lifelong learning is one of her key beliefs and training and development is encouraged at all levels of the organization. Ms. Angela has represented Eli Lilly at IMSA and ACRO at PIASA, both key Industry organizations.
She was active on a task team at Endeavor SA, identifying and refining the process for talent management in organizations and for entrepreneurs. Ms. Angela started her career in the pharmaceutical industry in 1989 and has gained experience across all aspects of the business from HR, Finance, Risk Management, Operations and Corporate Governance. She has also been responsible for company startups as well as the establishment of legal entities in Kenya