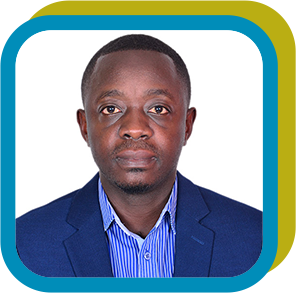 MR. HONORE AYINKAMIYE
Mr HONORE AYINKAMIYE is a Pharmacist with experience of more than 10 years in the pharmaceutical sector, both in private and public institutions, where he has been involved in technical and managerial positions. Currently, he is working with Rwanda Food and Drugs Authority (Rwanda FDA) as a Finished and Active Pharmaceutical Products Registration Specialist.
HONORE has been involved in different regulatory activities at the country level and he is also contributing to the Medicines Regulatory Harmonization initiatives as the assessor of product dossier applications at the East African Community (EAC) level to insure the products' quality, safety and efficacy.
He is also the Focal Person for the WHO/SRA Collaborative Registration Procedures (CRP), a facilitated procedure that aims to accelerate the registration process through improved information sharing between WHO PQ and national regulatory authorities (NRAs).
HONORE is passionate about ensuring equitable access to safe, efficacious and quality health commodities.