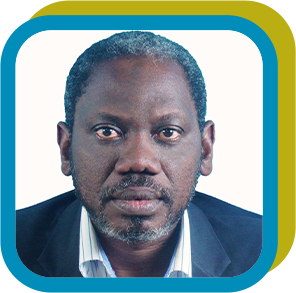 DR. BURHANI OTHMAN SIMAI
Currently Executive Director of Zanzibar Food and Drug Agency (ZFDA). Over 20 years' experience in strengthening Zanzibar Medicine Regulatory Authority from less resourced Pharmacy Board to the middle-income Food and Drug Agency.
He Participated in WHO assessment of Medicine Regulatory System in Sub Saharan African Countries, Devoted, Pioneering and Volunteering in Regional Medicine Regulatory Harmonization Initiatives and African Union Medicine, Policy and Regulation Reforms Expert Working Groups.