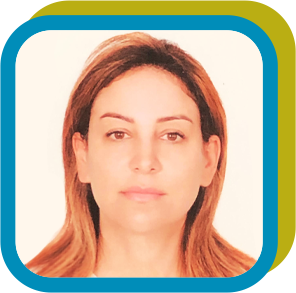 MS. HELLA KHEMIRI GHORBEL
She Co-founder of the first Tunisian CRO, Senior project and regulatory affairs manager, with more than 15 years' experience in clinical trials field.
Ms. Hella has worked on phase I to IV clinical trials in different therapeutic areas, in pharma-industry and medical devices, across Europe, Middle East & Africa region.
She has a demonstrated history of professional work with multinational sponsors in addition to other clinical services vendors.
At 1MED she Oversees the medical device evaluation and food supplements clinical trials projects in Mena, including daily Interactions with Medical devices manufacturers about MDR and IVDR as well as Team training and support.