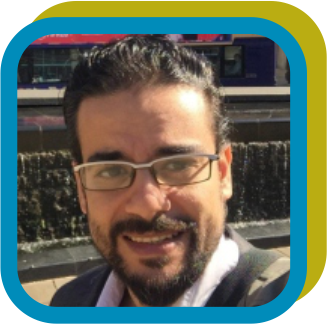 Ahmed Adel Abdellatif Ragab
I am a pharmaceutical professional pharmacist; with about 17 years' experience in Registration & Quality fields, including CTD, NeeS & e-CTD, registration & launching/market access of pharmaceutical products/Cosmetics/MD/OTC/GSL/specialties in diversified regions (MENA, Levant, CIS, African Countries, Gulf Region, Asian Countries (ACTD), APAC & WHO dossiers) according to the guidance of each country.
I am dealing with awareness with WHO, ICH, FDA, Eudralex, EMEA, OMCL & ISO 17025 guidelines through real inspection audits from WHO, FDA, EMEA, DNDI, ISO 17025 & others. In addition, I performed GMP audits for API (ICH Q7 guideline) & Packaging manufacturers in China, India & Malaysia; and pre-inspection visits for pharmaceutical finished products companies in UK.
I am MBA holder; Certified Six Sigma Green belt (CSSGB) by IQF/USA and passing courses of Total Quality Management (TQM-P) and PMP (PMBOK V.5). I deliver training courses for Regulatory Affairs & Quality fields.