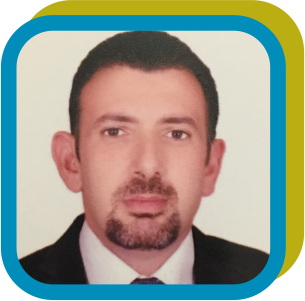 Khaled Rozza
Currently I am the Regulatory Affairs Lead in Acino, based in Cairo Egypt, managing Gulf Eastern
Mediterranean (GEM) Region including 7 Countries (UAE, Kuwait, Bahrain, Oman, Qatar, Jordan,
Lebanon) and a team of 3.
I have more than 15 years experience in Regulatory Affairs in different region; GCC, Middle East, & North
Africa.
I started my career in 2002 in Manufacturing Quality Assurance & Validation.
Then I have shifted to Regulatory Affairs since 2006 & I have been working among many local &
multinational companies such as Novartis & Pfizer until joining Acino in 2019.