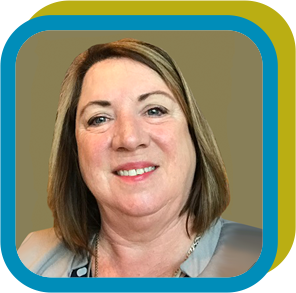 SIMONE RUDOLPH-SHORTT
An Industrial Pharmacist of 30 years. Started her career at Adcock Ingram (pre – Sterling Winthrop) in production of Panado tablets and Syrup before moving to Smith & Nephew in 1992, which became BSNmedical (2001), National Bio-products (20004) as Pharmacist Plant Manager (ampoules / Vials ) followed by own Consulting business 2005.
At Smith & Nephew, Introduced to medical devices such as burns creams, wound dressings, bandages and plasters and the new quality management system, at the time, ISO9001 and moving to ISO 13485 in 2000.
Worked in Production, Quality Assurance, Regulatory affairs, Validation and Laboratory Management of a chemistry, microbiology and textile laboratory.
In 2005, the consultancy business started providing;
Consultation on quality management systems (ISO9001/22001/13495) regulatory requirements, product licensing, company registration for medicines and medical devices
Training in-house or public venue on the development, implementation and maintenance of a quality managements system (ISO13485), good manufacturing practices and internal auditing for conformity assessment certification and
Documentation requirements for risk assessment (ISO 14971), procedures, clinical evaluation, technical file and declaration of conformity
A member of PSSA, SAAPHI, SAHFE, SAMED , MDPG (Chairperson 2019) MDMSA (chairperson 2021),  and is a committee member of the SAMED Regulatory and Procurement committees and the SABS Technical committees for textiles and medical devices