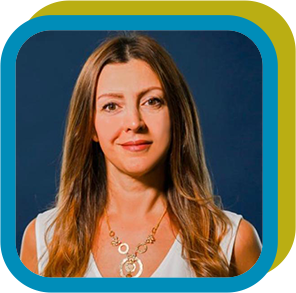 MS. INAS CHEHIMI
Inas is a holder of Pharmacy diploma, and Master in EU and International Regulations and Healthcare Laws from Paris V University.  Inas has 18 years expertise in the European and Emergent markets regulations; she worked for various MNCs, and currently she is heading the Regulatory and Policy departments for MEA region in Novartis.
Her focus and interest are the Healthcare reforms and legislations, policy shaping with main objective to accelerate patient access to innovative medicines.
Inas chaired the EFPIA regulatory group for 3 years; And she chaired the PhRMA association regulatory group for 4 years. She also chaired the program committee for the Middle East regulatory conference in 2019, and actively participating as a speaker in regional and international conferences.