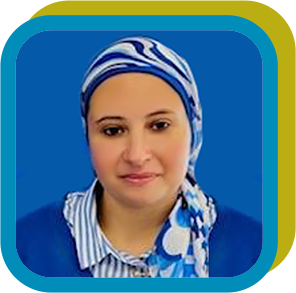 MS. SHIMAA SALAH
She's a pharmacist with +15 years of experience in regulatory affairs in both private and governmental sector, generics & Innovative products on local and regional basis.
She's experienced in fields of pharmaceutical &Medical Device industry (e.g. Regulatory compliance, supply chain, pricing and market access), with strong interpersonal skills reflecting presentation, communication, and analytical thinking with creative ability coupled with eagerness to learning and innovation, with high approach for problem solving, Conducting skillful negotiations, and establishing good relationships with Local Health Authorities.
Ms. Shimaa started her regulatory career as regulator in MOH in Egypt, currently it is EDA Egyptian drug authority in Egypt as she was occupied the position of planning & importation department head before I joined Alcon in 2011.
I'm graduated from faculty of pharmacy Cairo University and holding MBA from AAST in supply chain management.
In her current role in Alcon, she's responsible for setting regulatory strategies for new product introduction, geo-expansion, licensing, as well as RA risk mitigation and regulatory compliance.