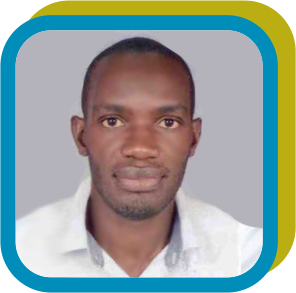 DR. VIVIAN RAKUOMI
Vivian Rakuomi is a Pharmacovigilance and Health system strengthening pharmacist with over 14 years of experience working in both public and private sector of health care in sub-Saharan Africa and Asia. Currently he is a Senior Technical Advisor-Regulatory System Strengthening, with the MTaPS program within the Management Sciences for Health (MSH). He has provided technical oversight in the implementation of health and pharmaceutical projects in EAC and partner states, IGAD and its member states, as well as within Kenya and in Asia working with the regional bodies.
His areas of expertise include health systems management and strengthening; pharmaceutical services and systems strengthening; regional multi-country regulatory harmonization processes; pharmacovigilance and medication safety; medicines and therapeutics committees and rational use of medicines; quality healthcare and patient safety; standards-based pharmaceutical management (accreditation of pharmaceutical services), project management and capacity building; developing funding proposals, technical strategies, workplans and budgets among others.
He has worked with the Ministry of Health, Kenya, as a senior deputy pharmaceutical specialist offering services at policy and patient level, and the National Medicines Regulatory Authority in Kenya (The Pharmacy and Poisons Board) as a regulatory officer for pharmacovigilance and head of the post marketing surveillance (PMS) division. He is a Bachelor of Pharmacy graduate with a Master of Pharmacy in Pharmacoepidemiology and Pharmacovigilance.