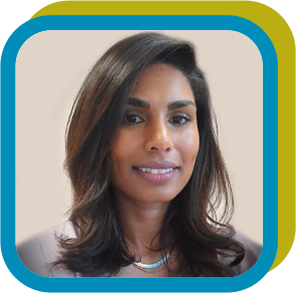 MS. ANASTACIA NAIDOO
Anastacia Naidoo holds a MSc Pharmacotherapy degree and is employed at MSD South Africa as the Pharmacovigilance Country Lead for South Africa and Sub-Saharan Africa.
In her role at MSD, Anastacia is responsible for all local PV activities related to the 27 African countries under her responsibility.  Anastacia has over a decade of PV experience and has also worked at the two largest South African Pharmaceutical companies in South Africa, Aspen Pharmacare and Adcock Ingram.