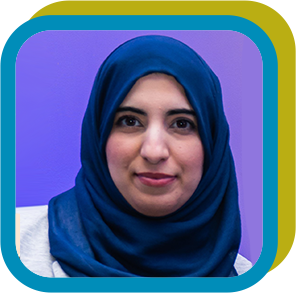 DR. NAJDET MEZIANI
Pharmacist with over 14 years' of working experience in the Pharmaceutical industry and in the fields of Medical Devices, Food Supplements, Cosmetics and retail pharmacies.
Currently occupying the position of Head of Regulatory Affairs for North and West Africa and Pharmacovigilance deputy at Bausch & Lomb.
Previously worked at GlaxoSmithKline (GSK) and at a local Algerian pharmaceutical company.
Strong experience in New Marketing Authorizations Applications and post market activities for more than 20 African countries, as well as labeling and Regulatory Intelligence. In addition to involvement in Distribution, Quality Assurance and Pharmacovigilance.
Passionate about projects management and regulatory strategies.