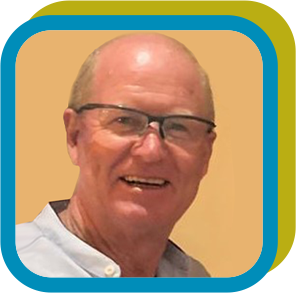 MR. ROB VAN DEN BERGH
Rob is Regional Director, sub-Saharan Africa at Oximio, which includes operations in South Africa and the newly opened facility in Kenya. Both are licensed pharmaceutical distribution warehouses, specialising in global clinical trial supply procurement, comparator sourcing, repackaging, storage and distribution.
​
Oximio, previously known as the SMO Group, has a rapidly expanding GxP storage and services network focused on Eastern Europe, the Middle East and Africa. Along with the two facilities in serving the sub-Saharan region, Oximio also operates through a partner depot in Egypt in Africa.
Oximio in Kenya runs a Customs Bonded depot, and serves as a gateway to East, Central and West Africa. This enables cost-effective solutions and quick turnaround times in the region and substantially improves patient access to medicine, particularly in difficult to reach areas and marginalised populations.
Rob's background
Rob entered the Clinical Supply Chain market in 2002 and continues to build and maintain mutually beneficial relationships with local and international sponsors, manufacturers, and other key stakeholders including regulators and Research Organisations.
As a leader, team player and brand ambassador, and through Oximio clients, Rob is focussed on attracting a wider range of research into sub-Saharan Africa.