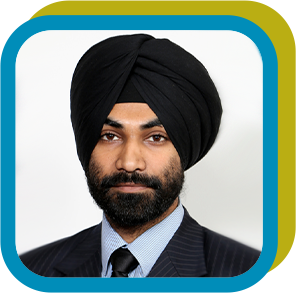 MR. HARMANDEEP SINGH
Harmandeep has over 11 years of experience on consulting across Middle East and South Asia region. He is currently working as Engagement Manager with IQVIA, Middle East team and has B.E. in Mechanical Engineering along with MBA from India.
Within IQVIA he has experience in serving clients across healthcare space which includes pharma, medtech, providers, regulatory authorities, and payers.