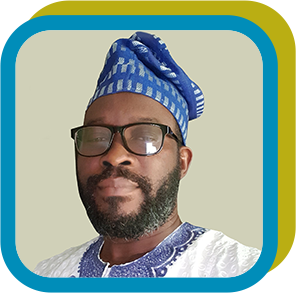 MR. EMEKA CHUKWURAH
Emeka Chukwurah currently leads the Regulatory Affairs Projects Team at CQRAFF Solutions Ltd. His focus is in simplifying regulatory complexities in West African countries for business growth by creatively interpreting and influencing regulations, bridging knowledge gaps and relationship building between Regulators and the industry. He understands the thinking of regulatory authorities and the regulatory challenges facing businesses in West African markets.
In his current role he advises clients on: Regulatory Strategy for Market access / entry. Regulatory Submissions and Intelligence, Marketing Authorization applications and Post Marketing maintenance, Product Registration and License Management, Site cGMP Inspection Readiness, regulatory audit support services for manufacturing facilities and any other regulatory activity that may arise.
CQRAFF Solutions is a company incorporated by law in Nigeria to render Corporate Regulatory Affairs services to Cosmetics, Pharmaceuticals, Medical Devices & Diagnostics, Food & Nutraceuticals companies/manufacturers with strong presence in Nigeria and Ghana.