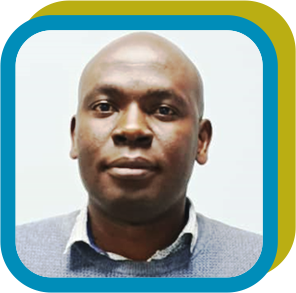 MR. ALBERT MAQOLO
Albert Maqolo is a Senior Analyst at the Medicines Control Authority of Zimbabwe in the Microbiology and Medical Devices Unit. He has more than 10 years of experience in the regulation of medical devices.  He specialises in regulation and quality conformity assessments of medical devices and in-vitro diagnostics.
He is an experienced ISO 13485 factory auditor and ISO 17025 Quality Management System (QMS) auditor. He is also a member of the ISO/TC 157 technical committee (Non-systemic contraceptives and STI barrier prophylactics).
Albert has played a key role in ensuring that the public has access to quality, safe and effective medical devices through development and continuous improvement of regulatory processes.
He has worked with international and regional organisations such as the United Nations Population Fund (UNFPA), World Health Organisation (WHO) and African Medical Devices Regulatory Forum (AMDF) to further improve the quality of health commodities through development of international guidelines and processes for regulating medical devices. He holds a BSc Honours Degree in Biological Sciences and a Master of Business Administration degree.