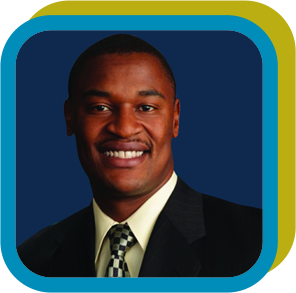 DR. LUCAS NYABERO KIMANGA
He graduated from Doctor of Pharmacy (MCPHS University, USA).
After graduating he worked as a clinical pharmacist, owned, and ran a pharmacy, co-founded a Silicon Valley healthcare technology company, and ran a preventive healthcare company. Dr. Lucas is a co-patent holder for a neuropathic pain product. He is a certified pharmacogenetics/ pharmacogenomics pharmacist, Certified Immunization pharmacist since 2009, Certified Medication Therapy Management, among other.
His professional passions are:
The provision, of Appropriate, Effective, Efficient and Safe pharmaceutical care…
The recognition of the crucial and important role of pharmaceutical care to healthcare and economic productivity
The reimbursement of cognitive pharmaceutical care services offered by pharmacist…
The acknowledgement that Health Products and Technologies are pharmacist's tools to achieve positive patient Outcome and as such we need to be heavily involved in ensuring quality…
The capacity building of the pharmaceutical care service force
He serves as co-founder and Director at NewSpring Foundation that supports bright kids from Kibera. He is a Rotarian of the Rotary Club of Nairobi. His hobbies include Soccer Golf, Cycling, CrossFit and coaching his son soccer team.