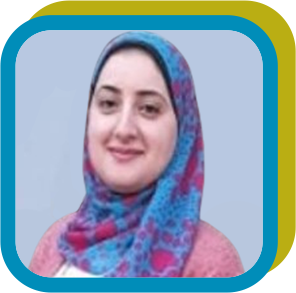 DR. AMIRA AHMED AMIN
Dr. Amira Amin received her Bachelor degree of pharmaceutical science. faculty of pharmacy, Cairo University in 2006 and Diploma in clinical pharmacy from faculty of pharmacy (Ain-Shams university) in 2010.
Today she is the deputy head of Egyptian pharmaceutical vigilance administration at Egyptian Drug Authority since September 2020 and joined from pharmacovigilance specialist at Egyptian pharmacovigilance center (EPVC) – (CAPA) – Ministry of health (MOH) where she honed her skills for 6 years.