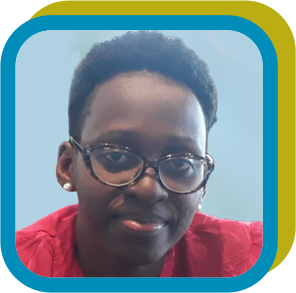 DR. BRENDA CLARE KITIMBO
Brenda Clare Kitimbo is a pharmacist with over a decade in regulatory undertakings. She has served with distinction as a Regulatory officer with Joint medical store a renown pharmaceutical distributor.
Prior to working at Joint Medical Store, Brenda worked as a general manager for a local production firm in Uganda. She has also served on the council of the pharmaceutical society of Uganda as an ex official council member and treasurer.
She has vast experience in pharmaceutical and medical devices supply chain management, Good manufacturing practices, quality management systems, submissions, strategies and agency interactions.
Brenda is a currently an assessor and inspector working at the Uganda National Drug Authority with present focus on medical devices.
She holds an M.S C. in Biotechnology innovation and Regulatory Sciences from Purdue-USA, an MBA from Makerere University -Uganda and Bachelors Degree in Pharmacy from University of Pune-India