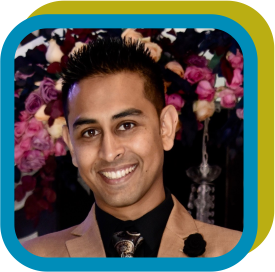 Yusuf Dawood
Yusuf Dawood is the Country Safety head for SANOFI South Africa. He is also the vice chair of IPASA PV
WorkStream. His areas of expertise include Implementation and management of Pharmacovigilance
system including Patient support programs, Market research programs and Digital projects, Safety
Agreements, Risk Management and case management. He has collaborated on projects such as Global
Reconciliation Working Group, Pharmacovigilance education and internal pharmacovigilance campaigns.
He completed his Master of Pharmacy – with distinction at the University of the Witwatersrand. To
further enhance his management skills, he completed Project Management at the Gordon Institute of
Business sciences. Yusuf strives for excellence with his strategic thinking, simplification of processes and
his creative, innovative and inquisitive charms.