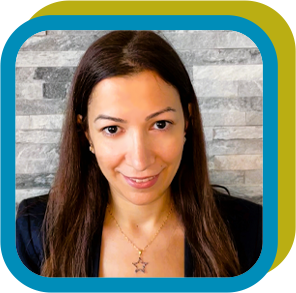 MS. RANA CHALHOUB
Rana Chalhoub is an experienced Regulatory Affairs Professional with a demonstrated history of working in leading multinational medical devices companies such as Medtronic, Johnson & Johnson and Hospira Pfizer. During her career, Rana has managed to take over regulatory roles of increased responsibilities with an extended area coverage where she has built extensive knowledge of the regulations across MEA region. Rana holds a Laboratory Sciences degree along with a Regulatory Affairs Certification (RAC) from RAPS, along with a certificate in "Regulation: Theory, Strategy & Practice" from London School of Economics & Political Sciences (LSE).
In her current role as Regulatory Affairs Director at Mecomed, Rana is responsible for managing Regulatory Affairs-related responsibilities in MECOMED, the Medical Technology Association in Middle East and Africa, and works closely with Mecomed RA and executive teams on advancing Medical Technology regulations in the region.
She acts as the link between MECOMED members and external stakeholders such as Ministry of Health officials and Regulatory agencies with special emphasis on the prioritization of the RA needs of the MedTech industry.