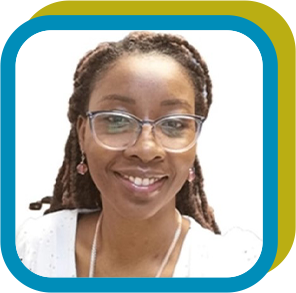 MS. ANNA M. SHIMBULU
Anna is medicines information and safety pharmacist with a Master's of Science in Clinical Pharmacology. She has been heading the national pharmacovigilance centre for over 6 years. Prior to joining the regulatory authority in 2015, she worked in hospital pharmacy where she was also the focal person for pharmacovigilance.
She is the national focal person in the ongoing EDCTP funded project (April 2020 – March 2023) aimed at Strengthening Pharmacovigilance and Regulatory Capacities in four Southern African countries (SPaRCS).
Anna serves as a member of the Namibia Essential Medicine List committee as well as the Education Committee of the Pharmacy Council of Namibia.