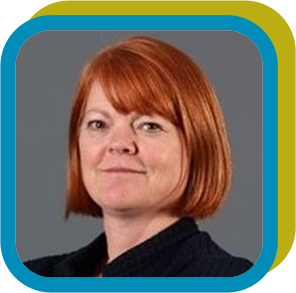 MRS. ROBYN HOWES
Robyn is a qualified Medical Technologist specialising in infectious diseases. She has worked in microbiology clinical laboratories for 8 years before entering the commercial environment. Robyn was a director of Bioweb Pty Ltd diagnostics company importing and exporting diagnostics reagents to laboratories and blood banks into Africa for 17 years.
She is a member of the Southern African Diagnostics Trade Association and held the post of Executive Officer between 2015 until 2018. During this time, she participated in the following SALDA and SAMED committees and activities:
Portfolio of activity:
-SAHPRA Legislation and Regulations
-MD and IVD Licence Applications
-Regulatory Educational Forums for Member Companies
-Laboratory Medicines Group
-NHLS HTA
-Point of Care
-SAMED Board (2015 – 2017)
-Medical Device Code of Ethical Marketing and Business Practice
-Health Economics and Reimbursement
-SALDA/SAMED Regulatory Committee
-Association governance and company membership management
It is in this role as Executive Officer of SALDA Robyn has been able to interact with several industry stakeholders which has given her valuable insight into the future path of the In Vitro diagnostic industry and the many challenges ahead.
Robyn was appointed as Regulatory Manager for Abbott Diagnostics Division in Oct 2018 which will allows her insight into the regulatory environment across the African Continent.