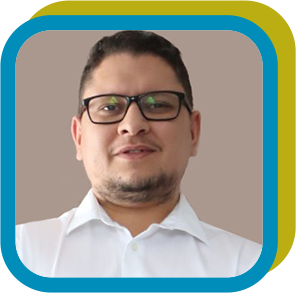 MR. MONIR EL AZZOUZI
Monir El Azzouzi is a Medical Device Expert specialized in Quality and Regulatory affairs. He has worked for multiple Medical Device company where he acquired 15 years of experience. Within his experience he had to develop Quality and Regulatory affairs departments, obtain CE marking for Medical Devices, register products all over the world, deal with audits as Management Representative.
He has now created Easy Medical Device to support Medical Device companies that need help to place compliant products in the Market. He also educates the Medical Device community through his Blog, Podcast and Youtube channel. By educating everyone, we prevent issues to happen.
His motto "Would I give this product to a member of my family". This helps him to take decisions.