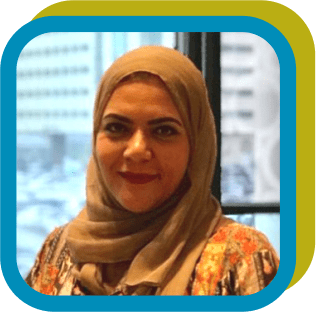 Dr Eman Gomaa
Eman has a wealth of experience in PV since 2012; with a strong network with decision makers in different health authorities. She held several senior roles in multiple multinational Pharma companies.
She started her PV career in Cairo, in 2012, at the very early beginnings of the Egyptian PV guidelines followed by the Arab GVP implementation in 2015.
She has worked in multiple pharmaceutical companies, from local Egyptian companies to Gilead's agent in Cairo then joined Allergan as Egypt LSO in March 2016. After one year, she was selected to be the Regional PV Lead for TMEA region in March 2017 and relocated to Dubai in Dec 2017.
She also has a vast experience in delivering trainings to multiple pharmaceutical companies in Egypt on Arab GVP and her trainings were accredited and acknowledged by the Head of Egyptian Pharmaceutical Vigilance Center in Egypt.