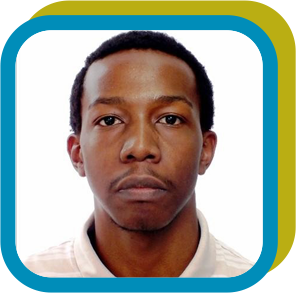 DR. PLACIDE MUHAYIMANA
Dr. Placide Muhayimana is currently working as a diagnostics and medical devices registration specialist at Rwanda Food and drugs authority.
He has a few years' experience in the assessment of medical devices including IVDs as well as in the assessment of human medicinal products and is Rwanda FDA focal person in WHO for IVDs collaborative registration procedure.
He owns several certifications namely in basic fundamentals of IVD medical devices regulations from the World Health Organization and Assessment of Technical Files for Blood Screening in Vitro Diagnostic Medical Devices from Paul Erlich Institute among others. As for his educational background he holds a pre-med certificate in science and Russian language from Taras shevchenko university, after which he pursued a degree in general medicine from Bogomolets medical university and graduated as a medical doctor.
Currently, he is pursuing a masters' degree in science of public health at the University of Suffolk.