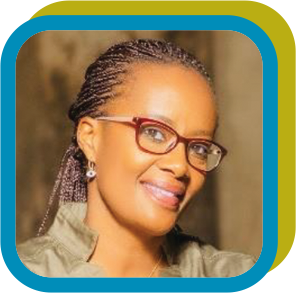 DR. JANET BYARUHANGA
Dr. Janet Byaruhanga is a qualified medical doctor and public health expert that obtained her postgraduate diploma in public health research from the University of Edinburgh and has over 14 years of experience in international development with special focus in human and social sectors. Served as health policy officer at the African Union Commission since 2007 where she provided technical leadership and oversight in development and delivery of key strategic continental policy frameworks, programmes and initiatives geared towards strengthening the continent's healthcare delivery system, food security and nutrition, and promoting the social well-being and rights of women and children.
Dr. Byaruhanga since 1st September 2017 joined the African Union Development Agency- NEPAD as a Senior Programme Officer-Health. She is in charge of coordinating and facilitating development and implementation of policies on health and medical products and ensuring their alignment with industrial development; trade; science, technology and innovation polices in advancement of the African Union's African Health Strategy and the Pharmaceutical Manufacturing Plan for Africa (PMPA).